What is Longevity Medicine 201?


The Longevity Medicine 201 is a pivotal curriculum that provides medical professionals with the most recent advances in biogerontology, geroscience, and precision medicine while teaching the ways to implement this knowledge in clinical practice. 
Course Highlights
Longevity Medicine 201 course provides you with:
AI-narrated core lectures from experts in the field
Supplementary materials: slides and notes
References to reading materials and online resources
Quizzes to track your progress
Certificate of completion
Longevity Medicine 201 is the second course in a series intended to provide advanced physicians with the latest approaches in longevity technology.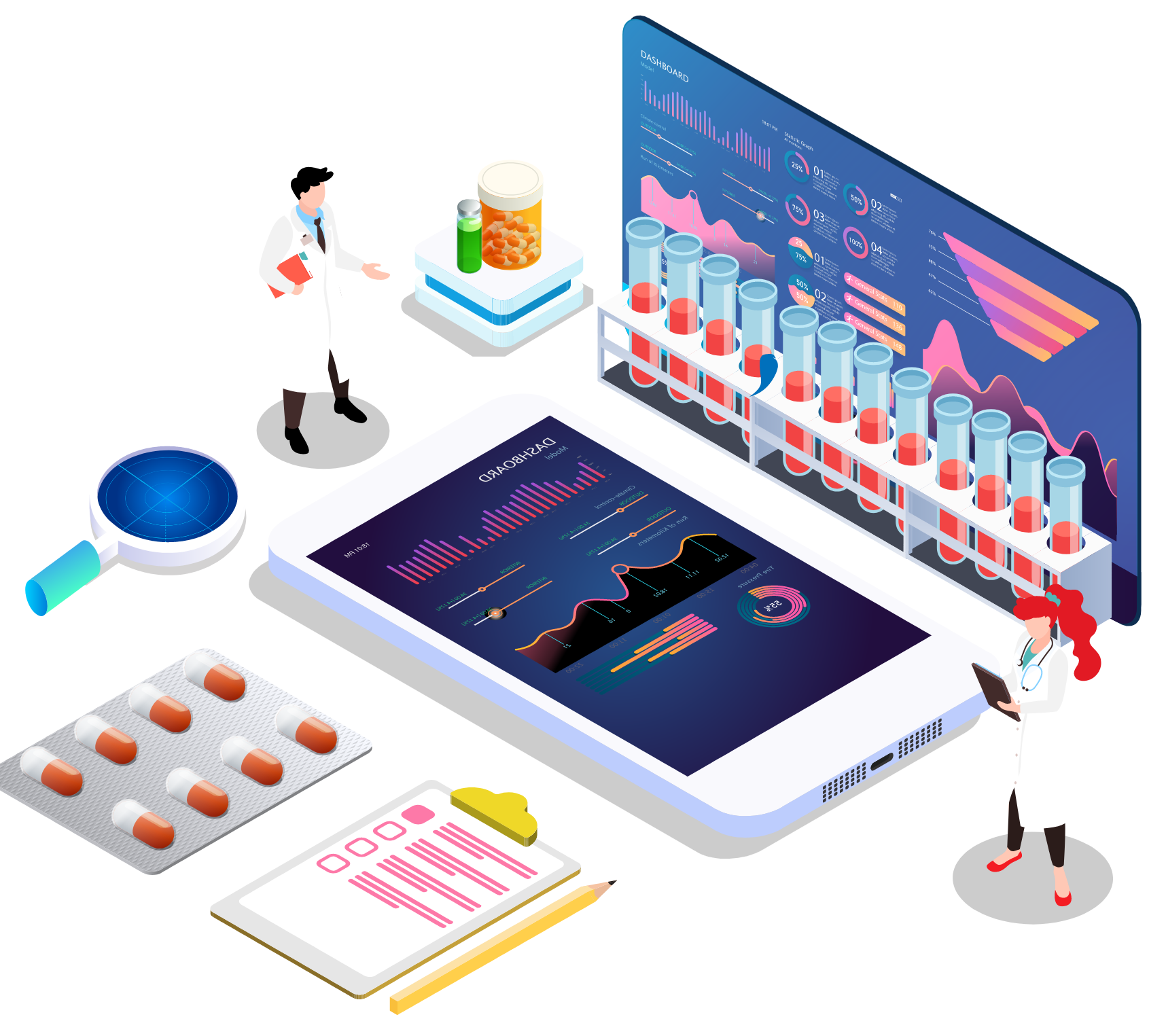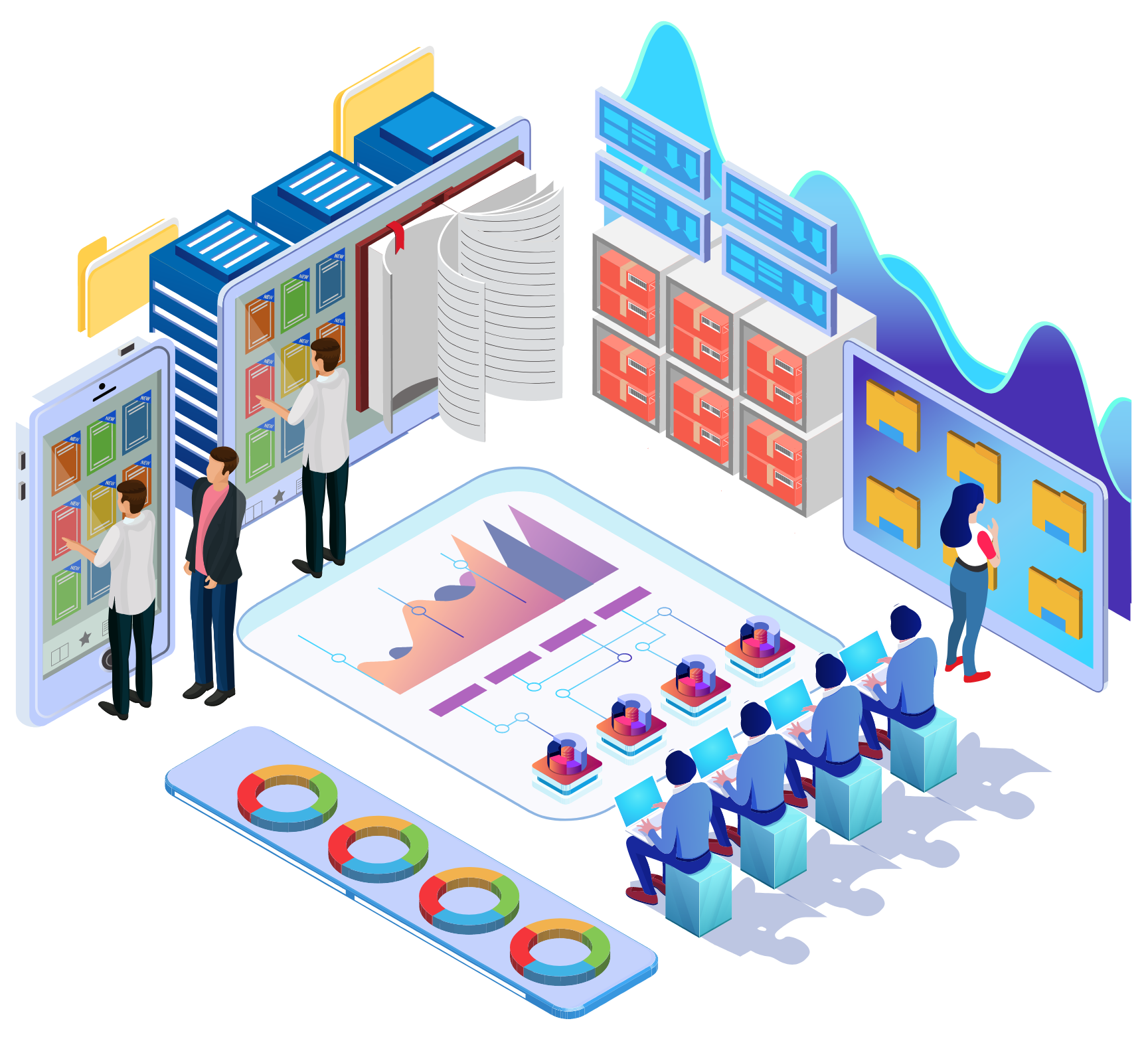 What you'll learn
Fundamentals of aging research: terminology, key notions, theories, and hallmarks of aging
Toolkit for tracking and measuring aging: from simple biomarkers to deep aging clocks
Molecular regulatory pathways linked with longevity
Geroprotective interventions and clinically available geroprotectors
AI technology in Longevity Medicine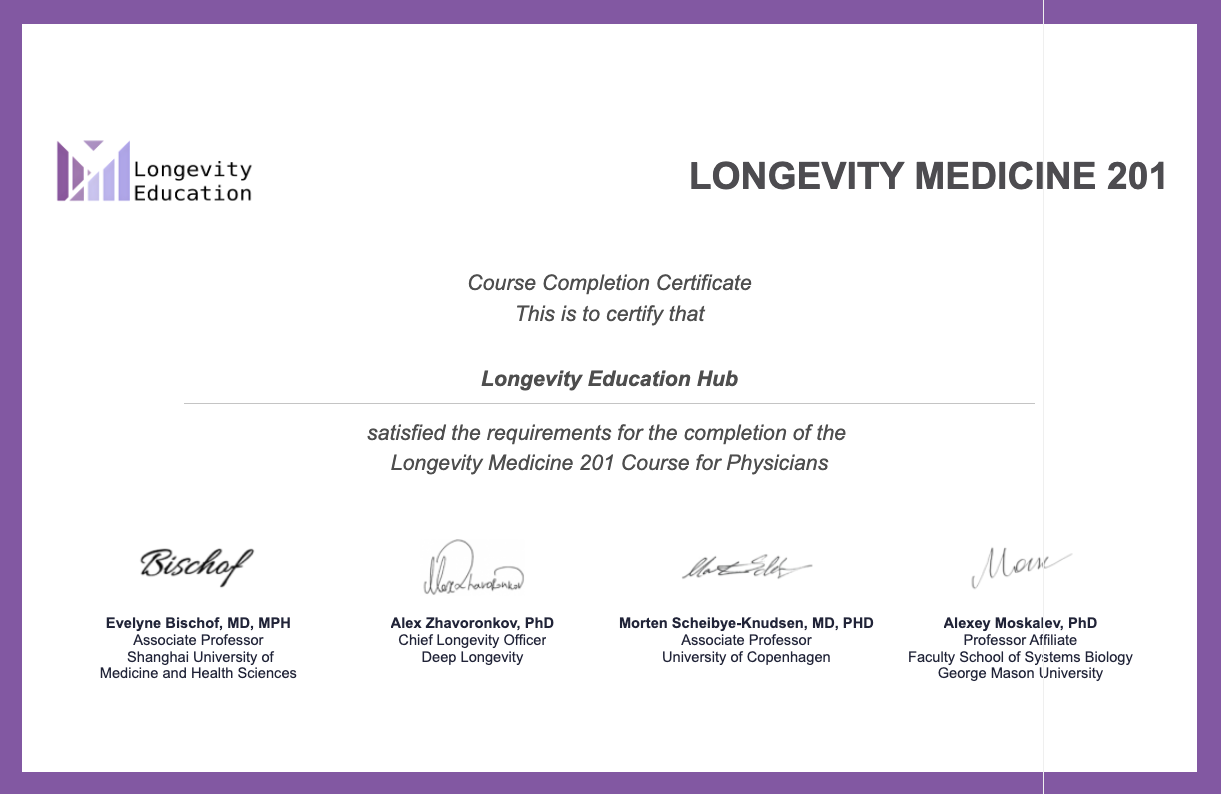 Course Completion Certificate
The certificate will be automatically available for print or download after successful completion of the course and passing the final assessment.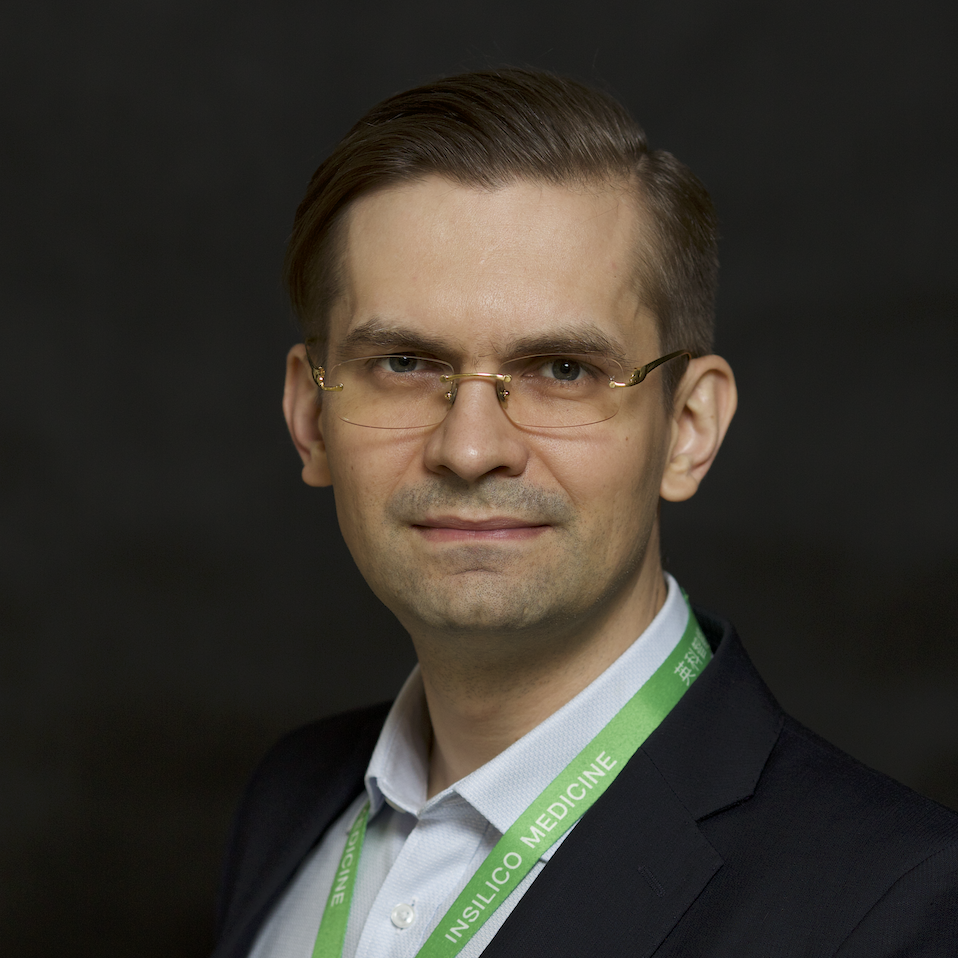 Alex Zhavoronkov
Alex Zhavoronkov, PhD, is the founder and Chief Longevity Officer of Deep Longevity, Inc, a global company developing a broad range of artificial intelligence-based biomarkers of aging and longevity. He is also the founder and CEO of Insilico Medicine (insilico.com), a leader in next-generation artificial intelligence technologies for drug discovery, and biomarker development.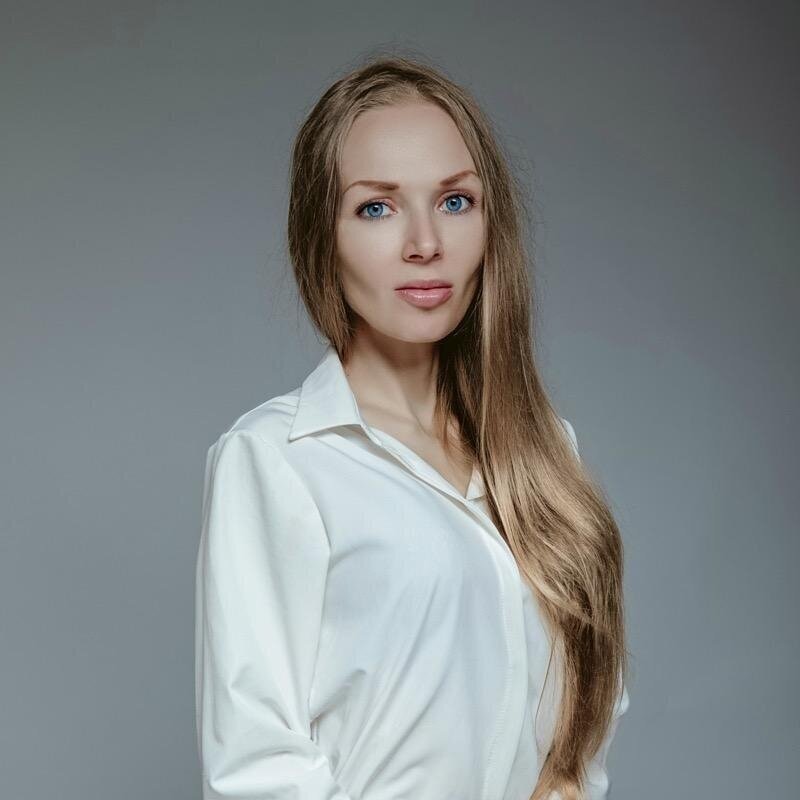 Evelyne Bischof
Dr.Bischof is a specialist in internal medicine, with research focus on Artificial Intelligence (AI) and digital health, especially in the fields of oncology, preventative and precision medicine, biogerontology, and geronto-oncology. She is also a longevity physician at Human Longevity and board member of various internal medicine societies.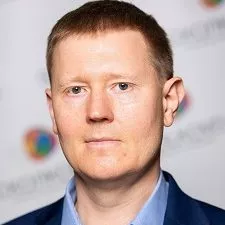 Alexey Moskalev
Prof. Alexey Moskalev is a Corresponding Member of Russian Academy of Sciences, Doctor of Biology. He is a member of the editorial boards of Ageing research reviews, Aging, Biogerontology, Frontiers in Genetics of Aging, Aging and disease, Gerontology, Advances in Gerontology.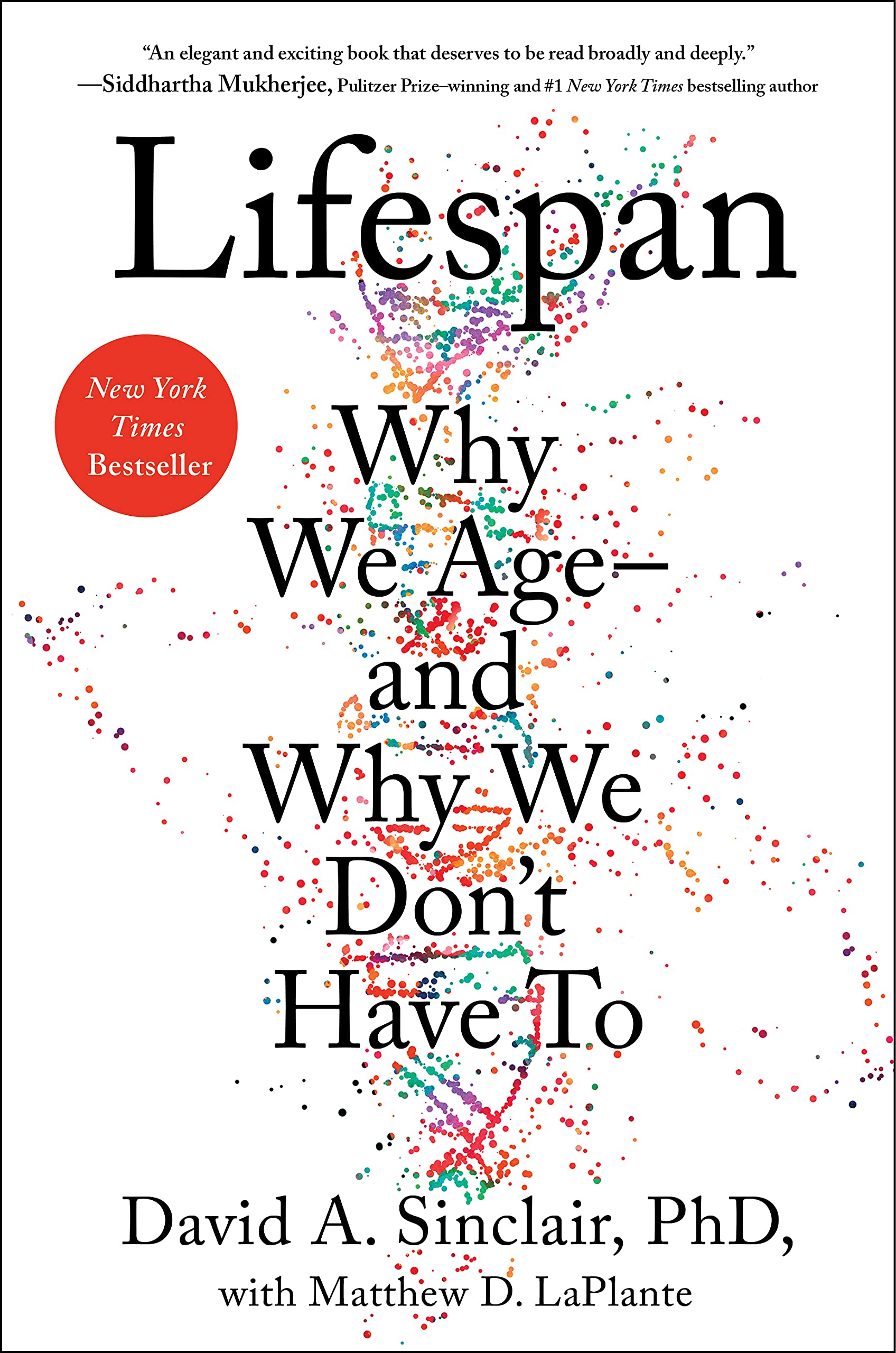 Lifespan: Why We Age―and Why We Don't Have To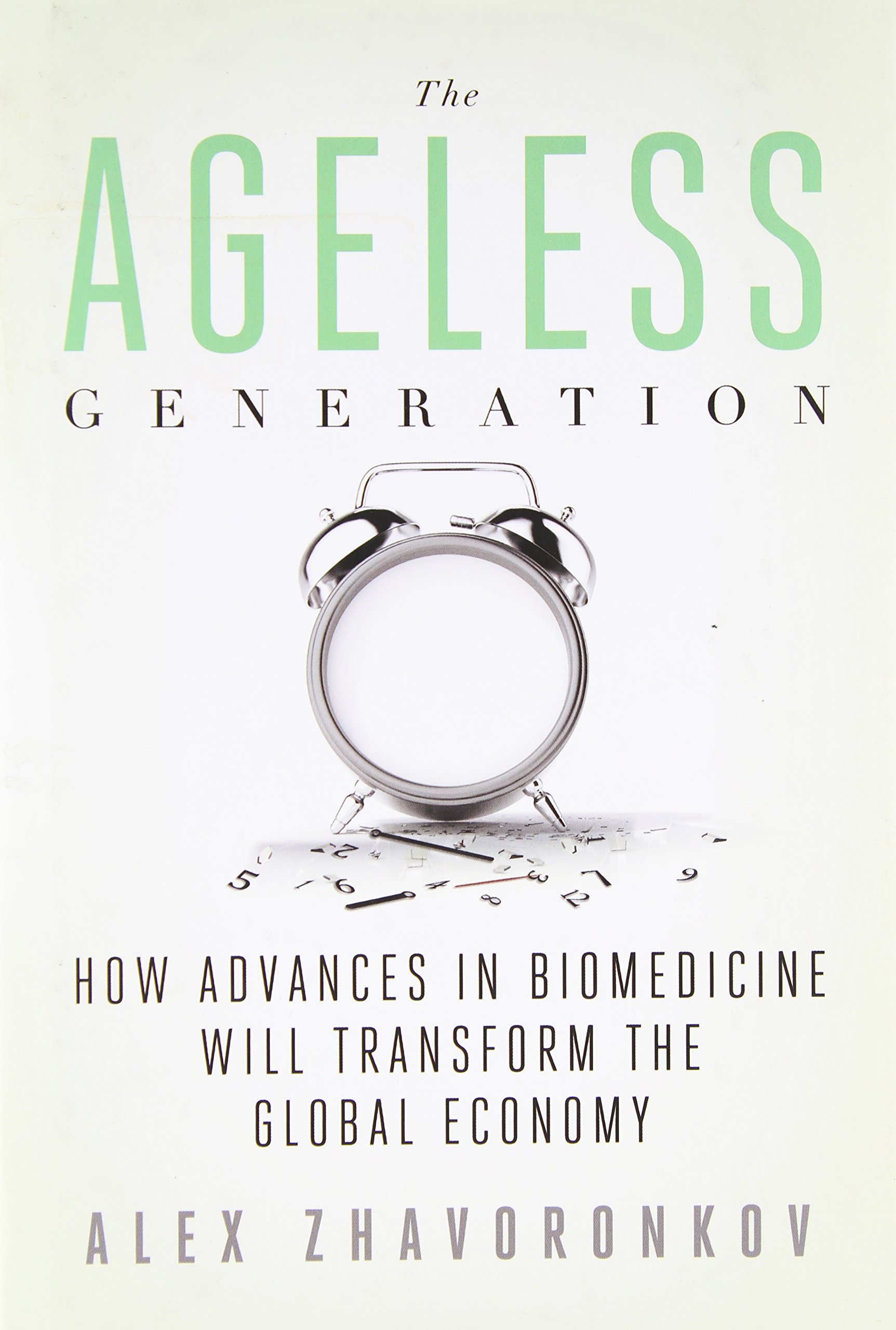 The Ageless Generation: How Advances in Biomedicine Will Transform the Global Economy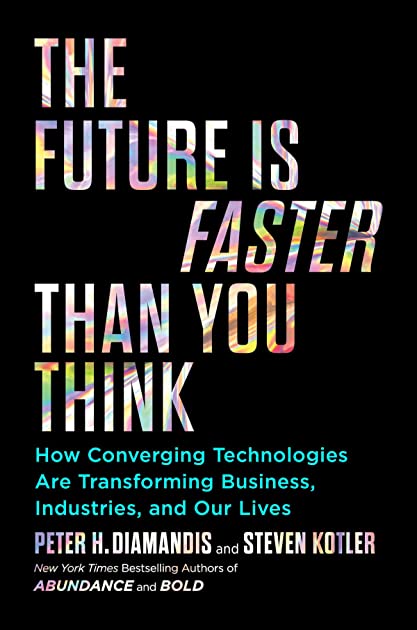 The Future Is Faster Than You Think: How Converging Technologies Are Transforming Business, Industries, and Our Lives
Check your inbox to confirm your subscription